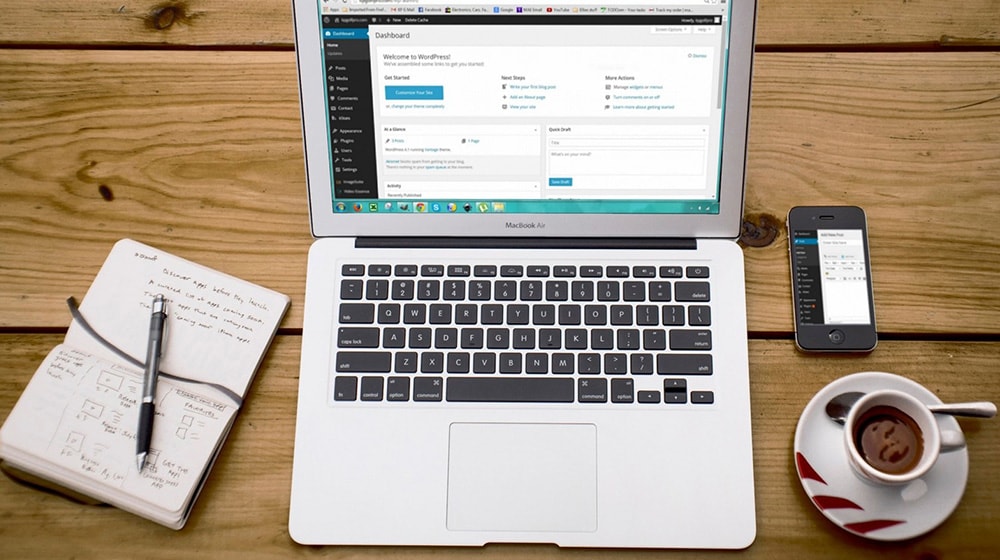 When you're designing a website, you want to make sure you add features that showcase your services well. A legal website is no difference. There are some things you want to make sure you add to let your customers know exactly what you're offering. With that being said, keep reading to see five legal website design elements you should include.
List of Services
For starters, you want to add a list of services that you offer. Not only will this let potential clients know what kinds of cases you cover, but they'll also be able to see other types of things you offer, such as free consultations. Having a clear list of what you offer will save time for you and them both and they'll be able to figure out quickly if your firm can handle their case.
Easy to Use Contact Form
You also want to make sure you add an easy to use contact form. This is extremely important because this is the method that a big portion of potential clients will use to contact you. If the form isn't easy to use or requires too much information, they might decide to just forget it and try reaching out to a different legal firm. The best thing to do is just get basic contact information and then reach out to them.
Reviews by Past Clients
Another thing you want to add is a page for reviews by past clients. This will let potential future clients read reviews of your services from people who have used your firm. They'll have a better idea of what to expect and reading these reviews can make them feel more confident because they aren't going in blind. While you shouldn't necessarily hide the reviews that aren't that positive, you should try and make sure that the ones posted on your website are ones that put you in a good light.
Attorney Bio Pages
Regardless of how many lawyers you have working with your firm, you should make sure each one has their own page that has their biography. You can add anything on these pages, but you want to make sure you add things like where they went to school, what degrees they hold, how many years they've been practicing law and what kind of cases they specialize in. These biography pages can really let potential clients know your lawyers better and make them feel like they aren't going in blind.
Practice Areas
Finally, you want to make sure you let people know where your practice areas are. The last thing people want to do is spend time explaining everything then find out that the firm doesn't cover their area. Having this information available up front will save time for everyone involved.
You can add anything to your website. However, these five things should be at the top of your list. Not only will they help your potential clients know what to expect, but your website will look professional and clean.